Hello
I wanted to post a link to this article on the BBC website
http://www.bbc.co.uk/news/stories-42460315
the reason is that there is a quote
The women, he says, approached relationships like they did their careers. With a checklist of qualities, often from relationships depicted in films, and high expectations.

They wanted stimulating conversation peppered with attentive charm and humour. They were also looking for men who could match them in their success - men with impressive careers who also owned property and had financial security.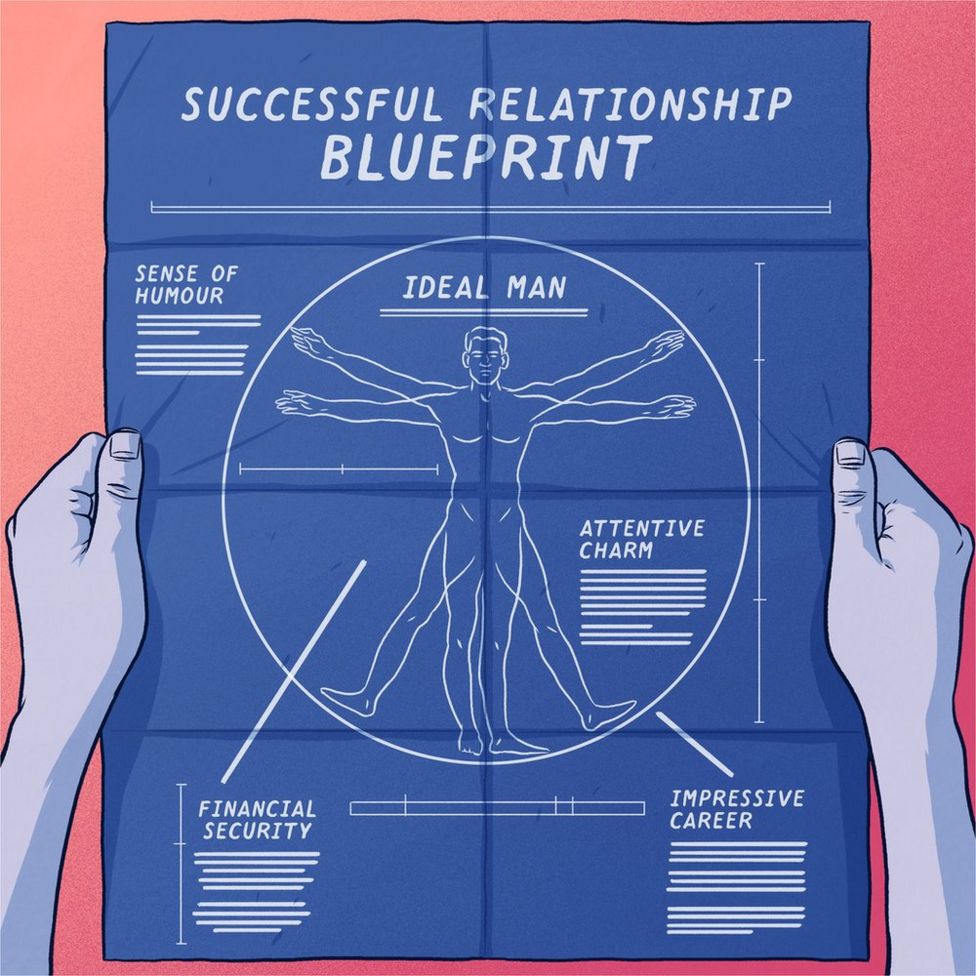 I've had a few friends who've falled into this trap and although I would never say that they've been abused - they have ended up in some pretty unhappy marriages.
Anyway I thought it was useful to share.