Originally scheduled for 7 - 23 May 2021, the award-winning festival will now take place from 25 June - 11 July 2021.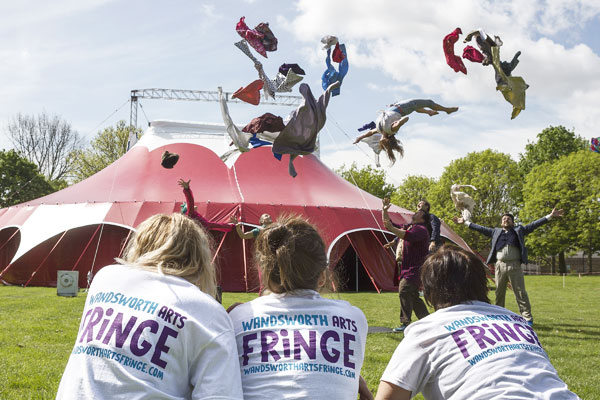 "We hope that these new dates will enable audiences, artists and venues to get fully and safely involved with all the wonderful events that WAF brings across the borough," said the Wandsworth Council's arts spokesman Cllr Steffi Sutters. 
WAF is an open access arts festival, so anyone is welcome to get involved. This year applications are welcomed for live, digital and hybrid events. Due to the change in festival dates, expression of interest and registration dates have now been extended. Please see below for details on updated key dates. 
Find out how to get involved
Key dates: 
● Express your interest in being part of the festival by (artists, practitioners and venues): Sunday January 31
● Registrations open: Monday February 1
● Early bird registration closes: Sunday February 14
● Final registration and copy deadline: Sunday March 14
● WAF dates: June 25 - July 11