The opening of London's biggest park in over a decade has hailed as a 'great result' for local residents by Wandsworth Council.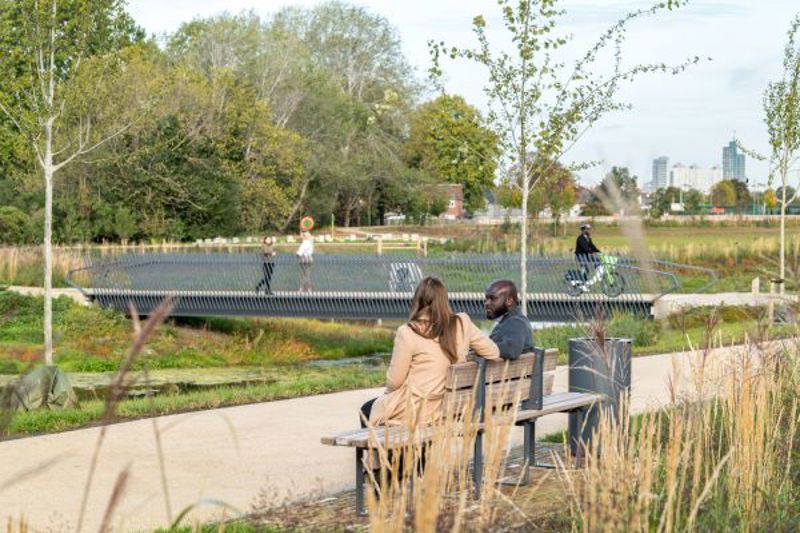 The 32 acre new green space in Tooting is opening in stages, with the first stage now being enjoyed by local families. The full site will have a pavilion café, amphitheatre, gardens, children's playgrounds, ponds, a new footbridge and a youth shelter. There will also be areas for sports activities that are accessible to all.
The latest addition to Wandsworth's rich selection of parks and green spaces has been delivered through an innovative partnership of Springfield Village partners including South West London and St. George's Mental Health NHS trust .   
This partnership approach means Wandsworth residents can look forward to an outstanding new park that is fully open to the public whilst being delivered and maintained without additional financial support from the council. This will save council taxpayers £180,000 a year.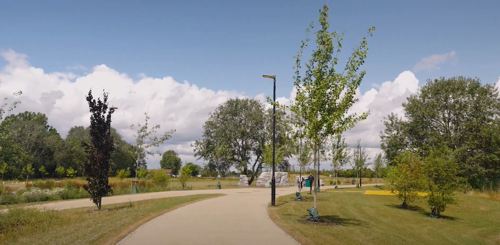 Springfield Park adds to the brilliant array of parks and green spaces in the Borough.   
Wandsworth Council is responsible for the management and maintenance of over 32 parks, 27 playgrounds and 40 sports pitches along with various facilities located on-site.  
Simon Hogg, Leader of Wandsworth Council said: "Springfield Park is great news for the community and great news for Wandsworth – a place local families are already starting to enjoy.
"This strong partnership approach means we all benefit from a beautiful new park without paying an open-ended maintenance bill. This is exactly the right result for residents. We'll deliver great new facilities - while keeping your council tax bill low to help in this cost-of-living crisis. 
"The new park adds to the 32 parks, 27 playgrounds and 40 sports pitches the council manages and maintains – one of the many reasons Wandsworth such a great place to live, work and visit".